Sustainably reduce CATIA design costs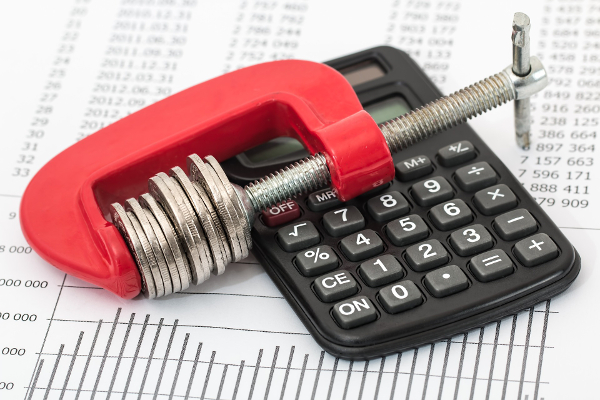 Are your design costs too high? swissn develops tailor-made automation solutions for your CATIA V5/V6 design to sustainably reduce design costs.

The swissn software & services gmbh is a flexible company that is characterised by expertise, customer focus, partnership and mutual trust.

With our own developments the v5/v6_toolcenter and v5/v6_datacenter, we significantly complement and optimise the applications of CATIA V5 and V6.

Our applications fully or partially automate design processes. Manual processes that would otherwise usually take about 8 days can be performed just in a few minutes. You get 100% quality and transparent results through a traceable documentation.

Currently we have about 150 flexible applications for special design processes in use, that allow a time savings of up to 80 percent for the daily work.
your swissn team